 The Digital Frontlines Blog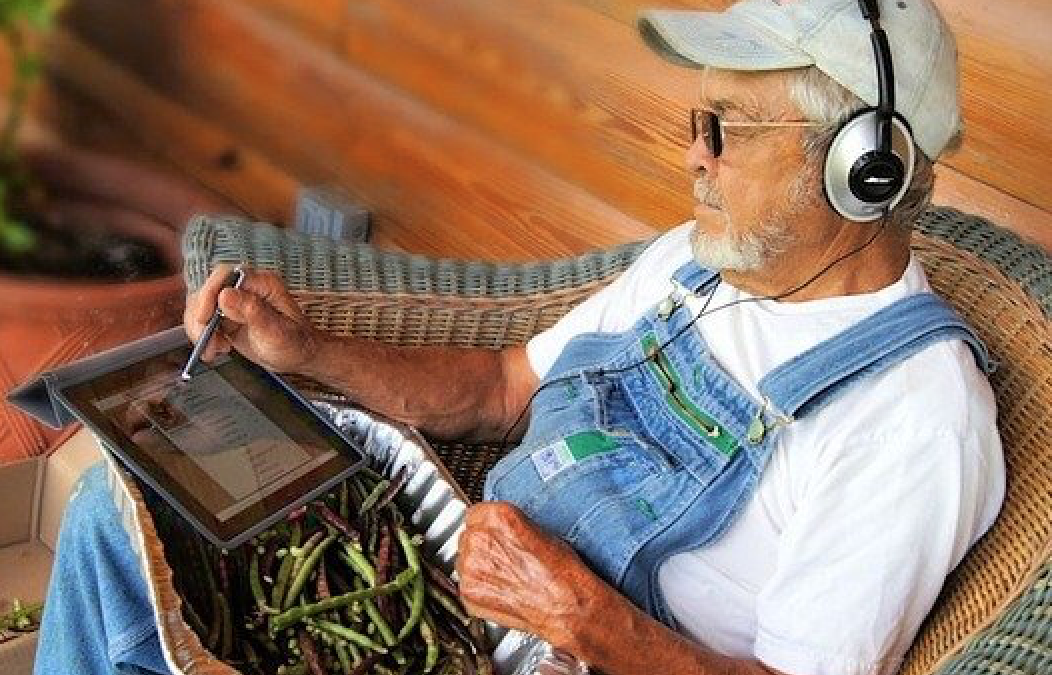 As I wrote last time, I didn't know much about farming when I got into AgTech. I did, however, know about technology and a bit about farmers. I grew up in a town of less than five hundred people who relied on the land and ocean to survive. I worked in the fields to...
read more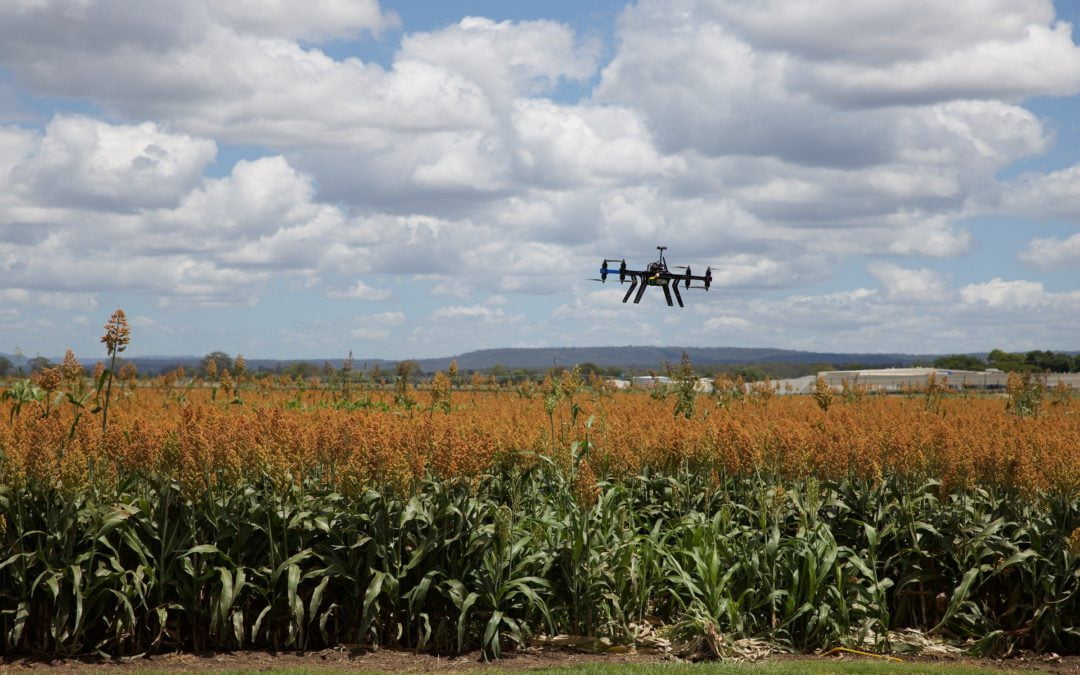 I didn't expect to be a digital farmer. Like many people who grew up in a small town, I played a bit of Farm Simulator and read Little House on the Prairie, but that was the extent of my interest in agriculture. What fascinated me was the shiny new world unfolding...
read more