Insufficient technology and poor data quality create cracks in the supply chain.
Supply chain software is supposed to increase efficiency and productivity throughout a supply chain by systemizing processes, technologies, and the flow of information. The reality is that no supply chain, however expansive, can accommodate each organization's specific needs and market realities.
Businesses typically are not at the same place in their digital transition. It is an immense undertaking just to reengineer their own software systems and core processes. Skyward helps organizations close the gaps that supply chain software can create.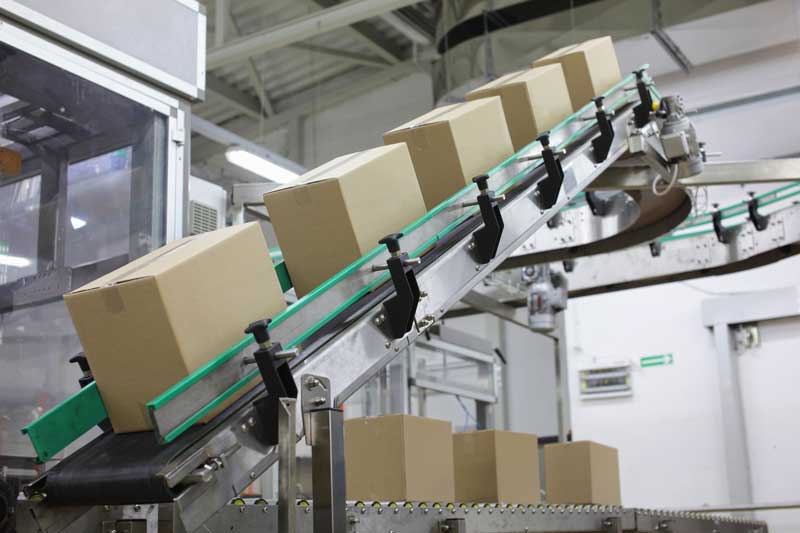 As a small business, we can augment the capacity of large technology integrators managing complex projects across multiple systems. We also work directly with domestic and global companies to automate work order functions and logistics. Even better, the software we develop belongs to you, which gives you the ability to make custom shifts in the future as your business changes, without escalating licensing fees.
Supply chain disruption requires new solutions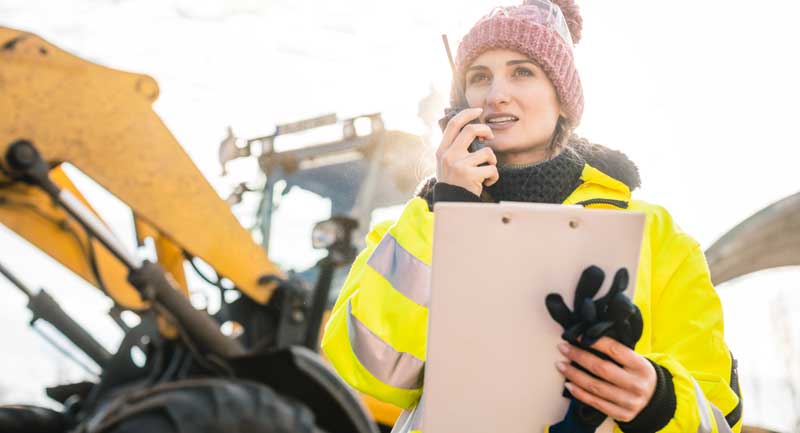 Market leadership is not an absolute, and clever and efficient supply chain management can arm a David with a sudden advantage over a Goliath. Your best solution is strategic, purpose-built applications that can change the competitive dynamic and be the rising tide that lifts all boats.
The pandemic also exposed the need to create supply chain solutions that can get products to their destinations at times of disruption. Applications that track, monitor, route, provide real-time visibility and accountability are among the solutions we deliver.
Request a free consultation