Exceptional software for agriculture
Domain experience for greater velocity
That's the Skyward difference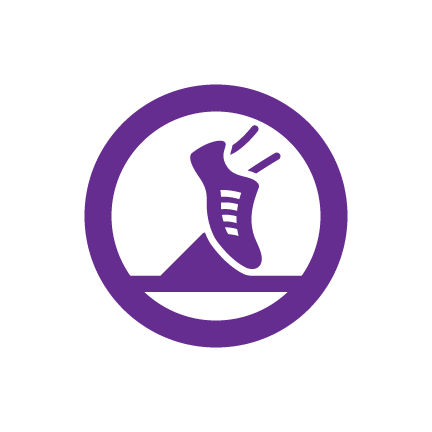 Digital readiness is now the linchpin of agribusiness.
In agribusiness, software is your competitive advantage if you know how to develop it at a faster pace, with fewer failures, and to scale within a digital ecosystem.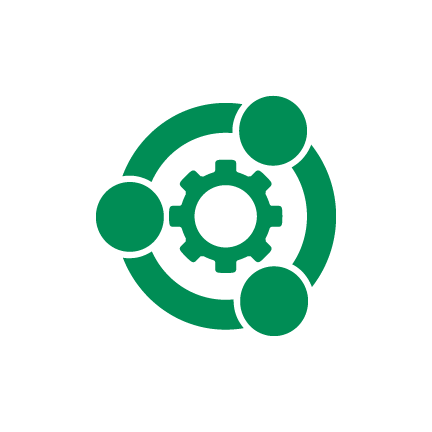 We help multiple teams work as one.
Large digital projects can require multiple engineering teams. To meet the quick turnaround of Agile development sprints, everyone must work in lockstep. It doesn't always happen that way.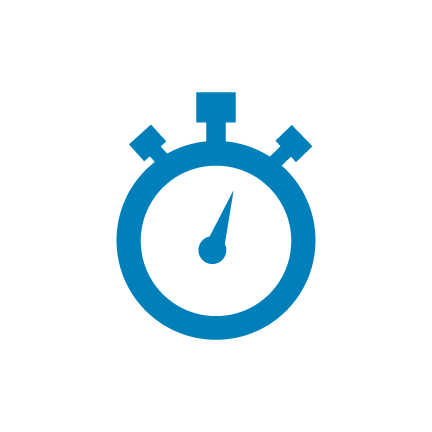 The agribusiness with the best data wins.
Farming is risky business, but data shows why and how your recommendations can reduce that risk. We excel at transforming staggering amounts of data into something usable and meaningful.
From idea to implementation and every step in between
You may not be ready to move forward with a full software development project. You may not know what's required. No matter where you are in the process, we can help you move faster, from proof of concept to prototype to fully integrated digital platforms.
Skyward Apps provides top tier expertise to enterprises that require higher level proficiencies to build digital capacity and growth. We create stellar software and connect data across every type of system to uncover new sources of business opportunities.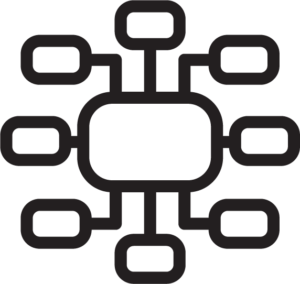 Custom Software Development
We create custom software solutions that work, because we know the blind spots where failure can occur. Modular, extensible, and visually engaging, our digital platforms, APIs, and apps continue to deliver value for agribusiness leaders and the farmers they serve.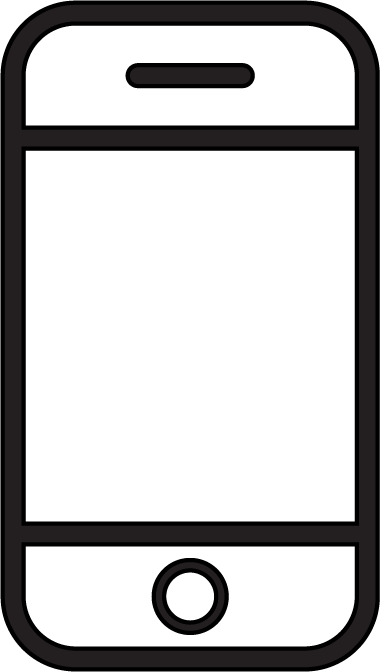 Your customers will never see the backend complexity of mobile apps created by Skyward. They will just see a simple interface with robust functionality, because our mobile apps outperform. Our business was built on the success of Android and iOS apps still in use today.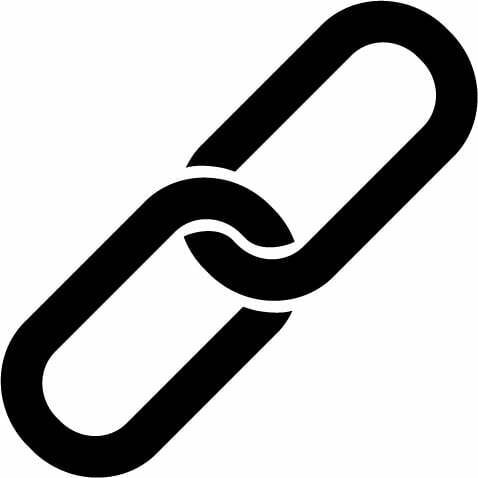 There are hundreds of endpoints in any supply chain that can create roadblocks between companies.  Our experience developing APIs to connect disparate systems and ensure the integrity of the data throughout can create a competitive advantage over more fragmented supply chains.
How to Build a Digital Ecosystem:
The Evolution of E-Luminate®
Reengineering the sales experience
E-Luminate
®
is the premiere digital sales platform for Syngenta's Golden Harvest
®
seed brand. Rolled out in 2018, it has grown to become an ecosystem of applications to improve the seed selection process, crop yields, and customer experience, from planning to purchase.
E-Luminate's development was an enormous digital undertaking. Customer and agronomy data were stored across a dozen different systems, all programmed for different applications in different formats that could not communicate. Read more
Build customer confidence and trust
While digital applications can't replace one-on-one relationships, they provide regular touchpoints to foster engagement with your brand. Our work with global seed producers, crop insurers and farm equipment companies have increased customer retention, reduced risk, and automated workflows for impressive results.
"Skyward understands the technical nature and complicated architecture of what you're trying to do."
Skyward Apps Customer
Reap the Rewards of Industry Experience
Whether your business is agriculture, natural resources, manufacturing or another industry, digital technologies are the disruptor that will catapult growth and move markets.