SOLVE DATA INTEGRATION
Digital transformation starts here
Reap the Rewards of Systems Integration
When data is synced from multiple sources across systems, you gain a 360˚ view of business performance and potential. The key to success is in interoperable software that connects data seamlessly, to feed workflows and enable real time decisions.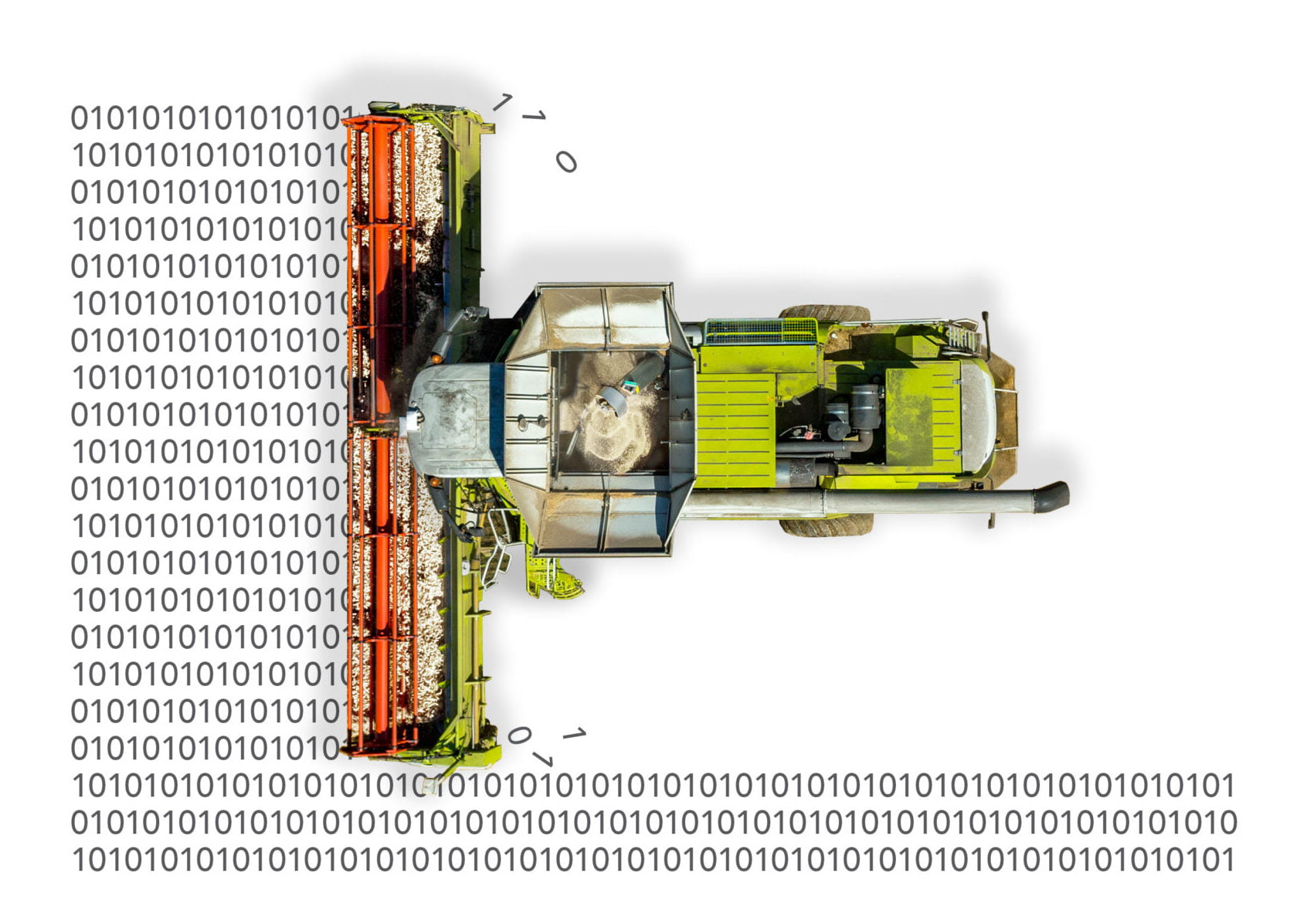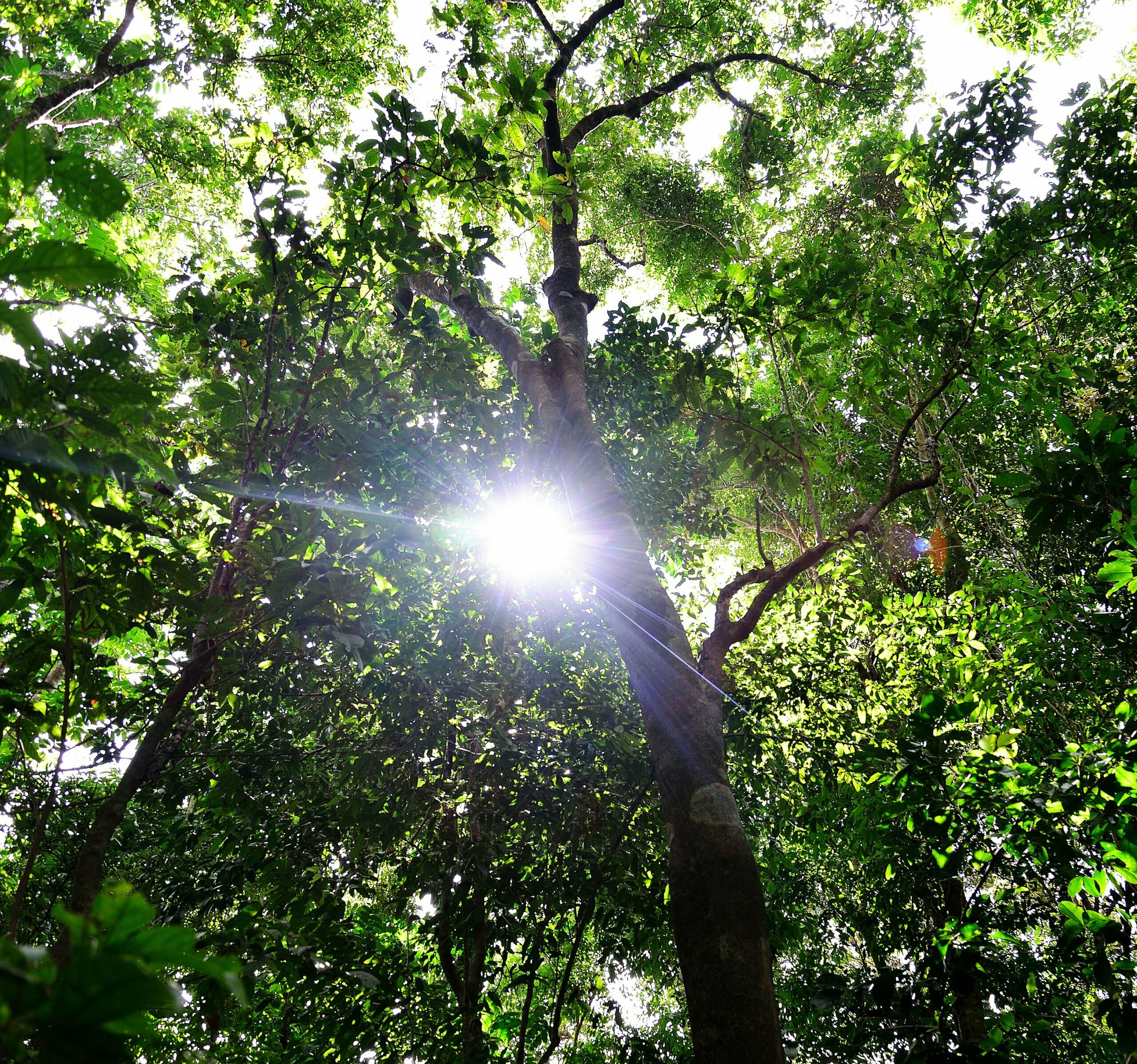 Data for a sustainable ecosystem
From farms to markets, forests to fleets, and manufacturing to medicine–businesses will need data—a lot of it, combined in new ways, to meet sustainability goals. See how we have used GIS imagery and private and public data to create more sustainable agriculture practices.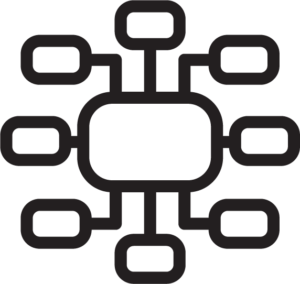 Custom Software
Development
From development to deployment, we build custom software solutions for technology providers and digital teams that need more capacity or higher-level skills for large-scale digital projects.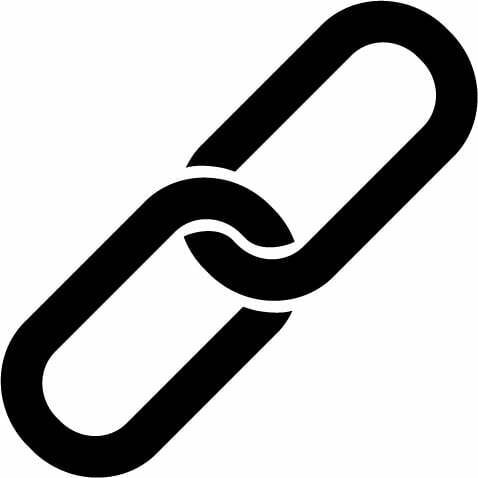 We bridge the gaps that supply chain APIs can leave when data is put into another business system, from custom integrations to workflow automation for more efficient supply chain logistics.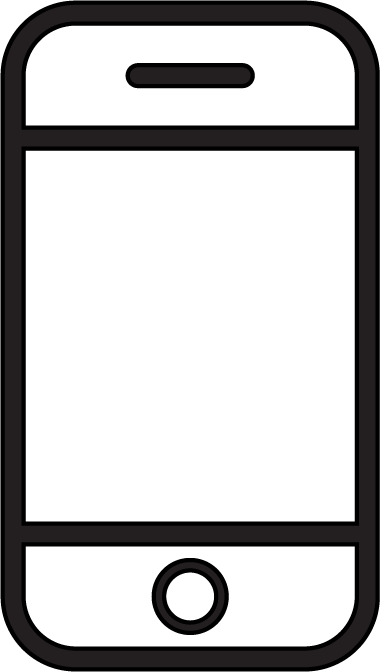 Our developers are experts in building user-friendly iOS and Android apps that visualize data, transfer data, automate work processes and strengthen customer engagement.
Agriculture's Data Dilemma: Part I
Farmers have no greater friend and nemesis than data. It can tell them what factors affected crop yields, why some fields performed better than others, and insights that take the guesswork out of farming.
There's just one problem. The amount of data, which is not synchronized or standardized, makes it unmanageable for farmers to use.
Leading agribusinesses such as Syngenta, Proagrica and Advanced Agrilytics are clients on the digital frontlines in pursuit of solutions. We are sharing some of their perspectives.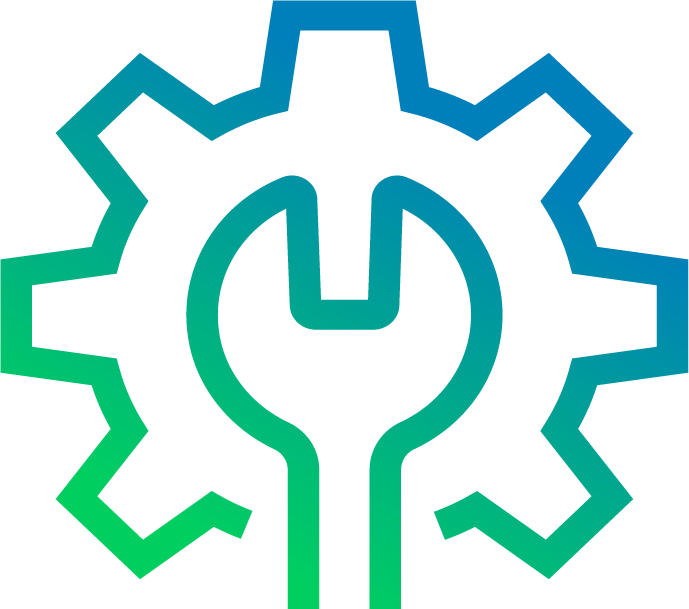 The Power of Agile Development
Agile software development is a powerful process to engage cross-functional teams, drive innovation and accelerate speed to market.
Our U.S. based software architects and developers work hand in hand with digital teams, internal developers and their stakeholders in a continuous integration process to shorten application release cycles. We build testing and quality assurance into each stage of development to provide
the flexibility to introduce changes and predictability in costs and schedules.
As your agile development partner, we can adapt this methodology to fit any project. Our ability to develop a minimum valuable product for web, mobile and IoT applications is based on deep and broad experience working with enterprise clients across agribusiness, manufacturing, insurance, and nonprofit organizations on a global and national scale.
"Skyward understands the technical nature and complicated architecture of what you're trying to do."
Skyward Apps Customer