Are you going to Tech Hub Live?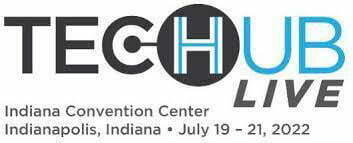 If so, let's get acquainted.
Our CEO and CTO have years of experience solving some of the thorniest digital and data integration challenges. Take this opportunity to meet them.
Let's set aside time in advance. Just fill out this form and we'll follow up.
We hope to see you in Indianapolis July 19-21!
By submitting your contact information, you agree with Skyward App Company's privacy policy, which includes our promise not to share it with anyone. Please read the legalese for everything else.